We are excited to announce that we will be filling orders for decorated wreaths and crosses this holiday season!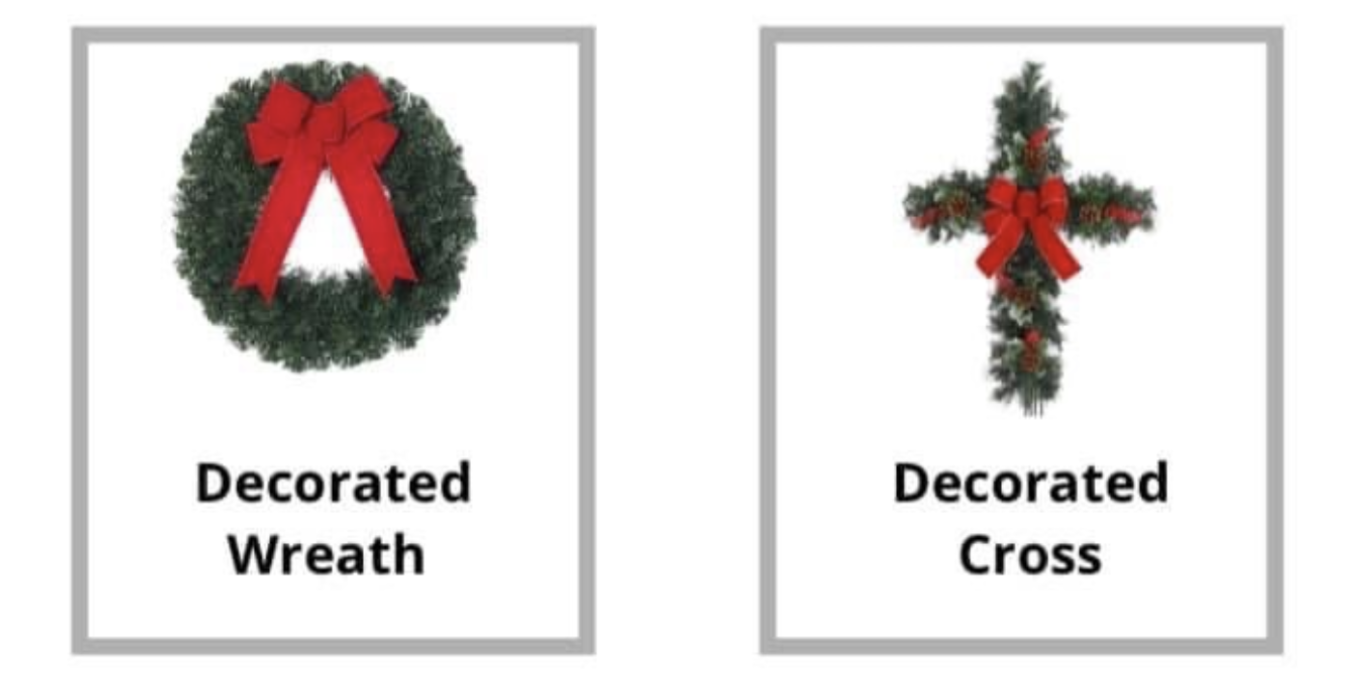 You can submit an order by filling out the attached google form, on Instagram, or Facebook messenger.
You can also submit an order by filling out this form and dropping it off at the station!
We will also be selling Christmas Trees at the Station!
Hours:
M-F 5pm-9pm
Sat-Sun 9am-9pm
Prices:
$55 5ft-6ft
$65 7ft-8ft
$125 9ft or more
Trees can be delivered locally!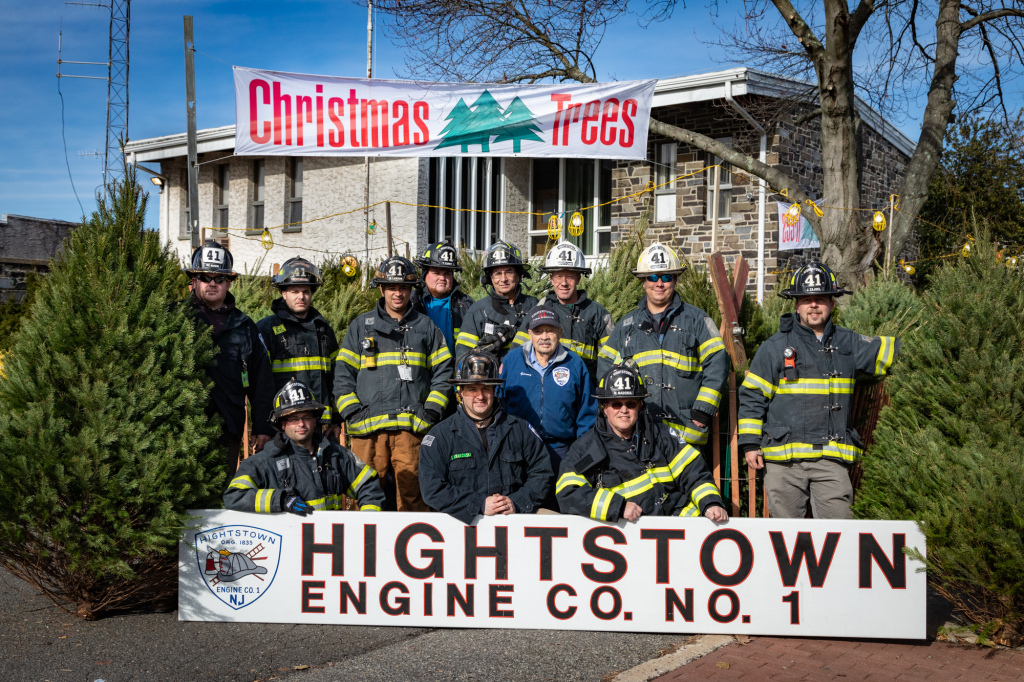 Click HERE to apply to join Hightstown Engine Co No 1